In May 2017, Breaths in Glass made its first international workshop at Murano in Venice.
We invited random persons on the streets of Venice to blow glass with us at Abate Zanetti School of Glass. Chance made us get together with 5 German speaking persons for an afternoon of saving the forms of our breaths in glass spheres. We were very well instructed by a group of skilled glass maestros in the furnace.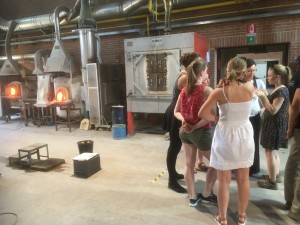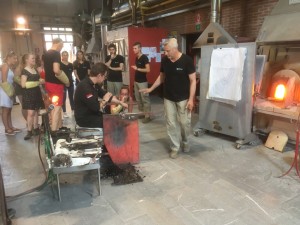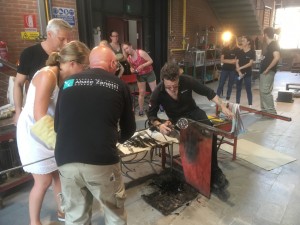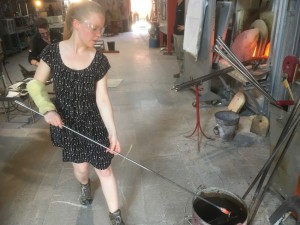 These spheres are now saved for future art installations.
The trip was made with the support of IASPIS, The Swedish Arts Grants Committee.