Young participant of Breaths at Kulturhuset in Stockholm, Sweden. Photo: Hanna Frihammar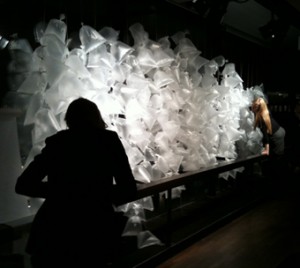 Solveig Lindgren Inderbitzin and a participant of the public continues the work in the evening.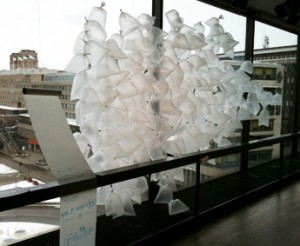 Breaths in day light.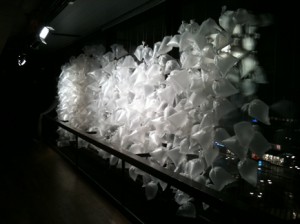 Breaths at night.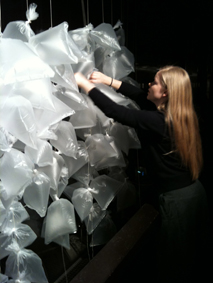 Night breaths with Solveig.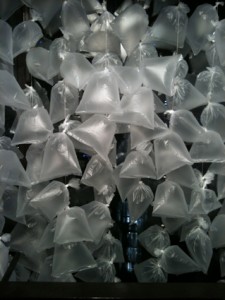 Inside Breaths with the light sculpture of Edvin Öhrström on Sergel's torg in the background.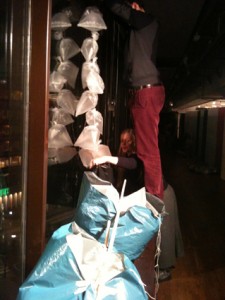 Saving breaths in bigger bags.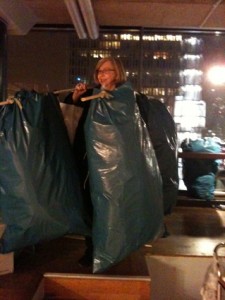 Best of mums carrying bags.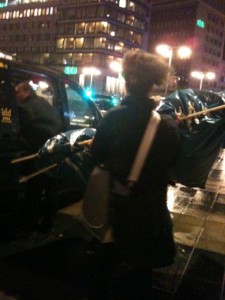 Breaths taking a cab with Joanna.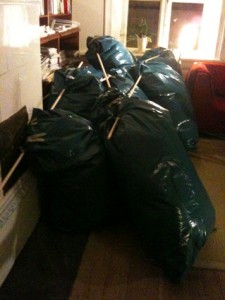 Breaths tucked in for the night.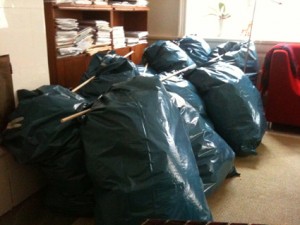 Breaths waiting for a ride to the south of Sweden.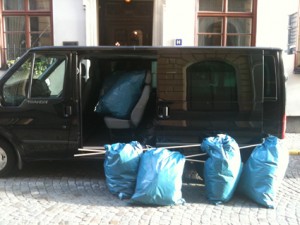 Breaths entering minibus in Stockholm.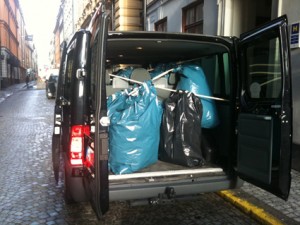 Space for everyone in minibus.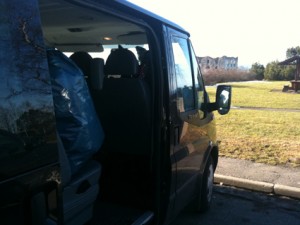 Breaths taking a break by Brahehus in Småland, Sweden.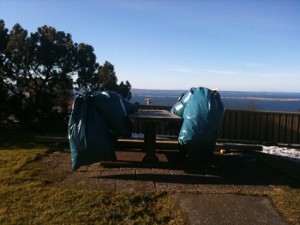 Breaths getting some air by Brahehus in Småland.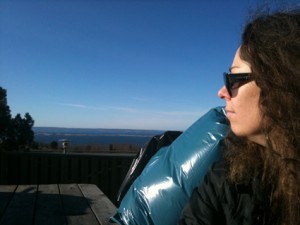 Breaths alongside the lake Vättern and Joanna.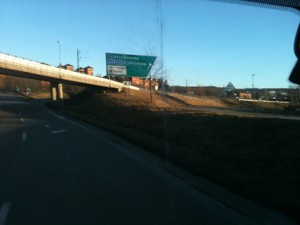 Breaths soon to arrive in Skåne, their final destination for this trip.